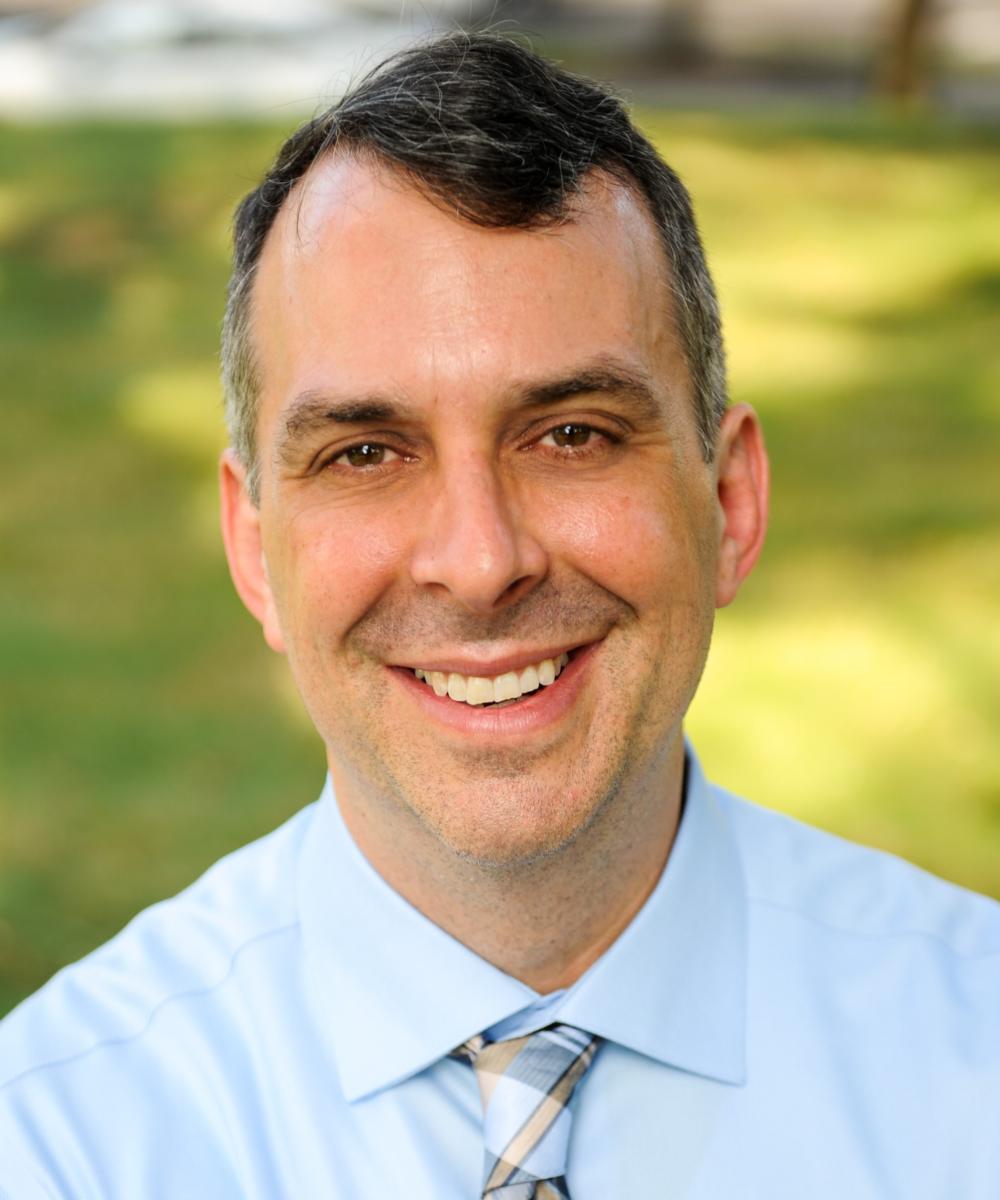 Douglas W. Tees

MBA, CFP®, CAP®
COO | Family Wealth Adviser
571-462-2221
One of Doug's great passions is service to the developmentally disabled. His career began as a case manager and continued on that trajectory for over 4 years until earning his Masters in Business Administration (MBA) from the Kelley School of Business at Indiana University. 
"Service has always been important to me; whether as a professional, family member or volunteer. I see how important volunteering and philanthropy is to our clients and it is just inspiring." says Doug.
Doug has maintained his interest in social service in particular. Over the years he has devoted time to several volunteer experiences, serving the special needs community. Locally he's been a graduate of Leadership Fairfax and continues to participate on the board for Langley Residential Support Services where he has served for over a decade.
For Jason Howell Company, Doug serves clients by getting into the important details of their financials in a way that many financial advisers find too tedious. And when it comes to the compliance, cybersecurity, client privacy and operations of the firm writ large; well, anyone who knows anything about those areas of our business, understands that he earns a medal for his work every week.
For more about Doug's career and to read his full biography, see his Linkedin Profile.
To start feeling more confidence and less anxiety about your money decisions, schedule a no obligation Introductory Call