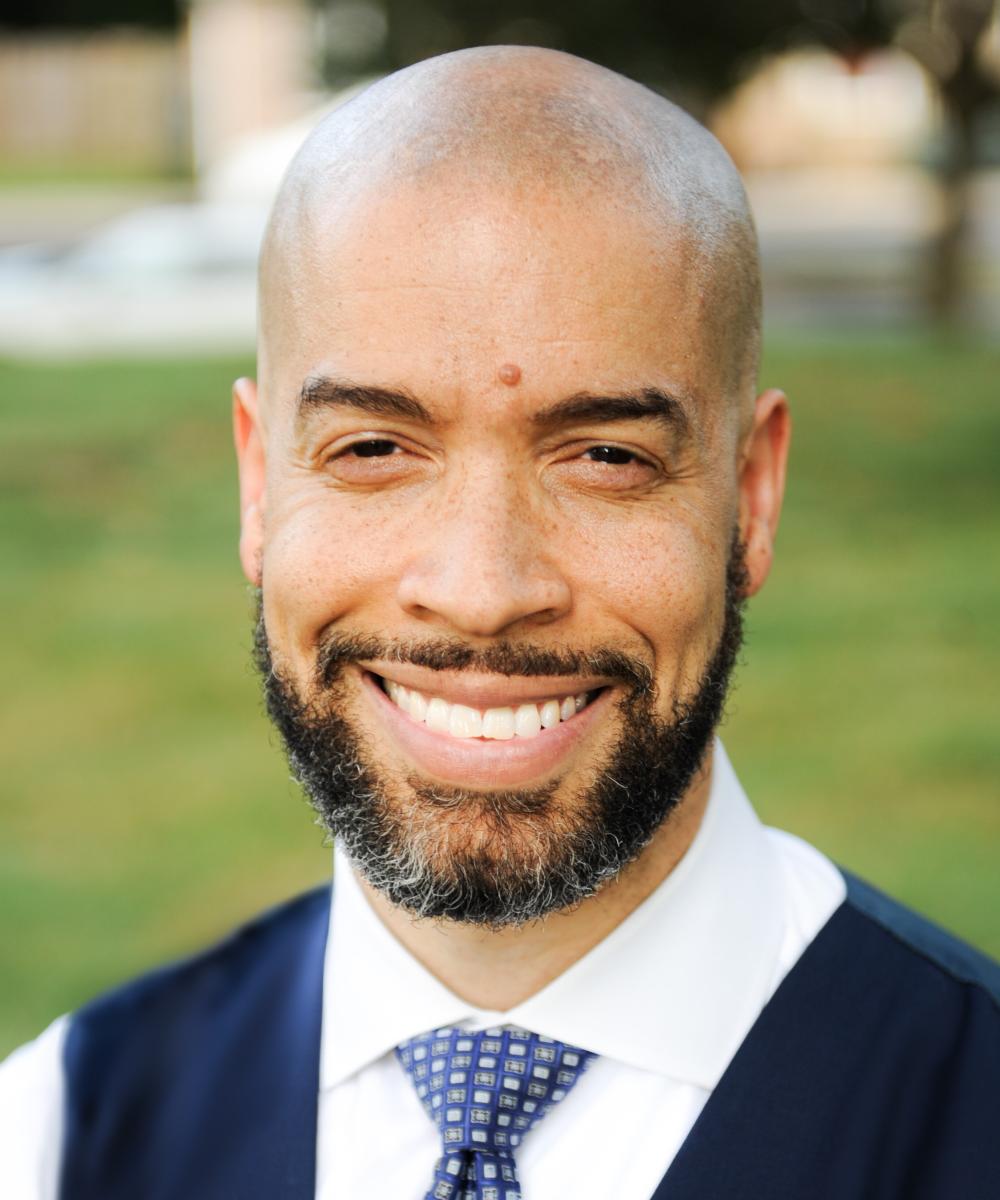 Jason J. Howell

CFP®, CPWA®, CSRIC®
President | Family Wealth Adviser
571-595-3988
One of Jason's great passions is his alma mater, George Mason University and its School of Business. There he teaches the next generation of financial advisers in Mason's Introduction to Financial Planning and Wealth Management course. Jason is the founding Council Chair for Mason's Financial Planning and Wealth Management Advisory Board and he has spent many years serving on Mason's School of Business Alumni Board. 
"George Mason University is where my sister attended, where for a brief stint, my father taught and where they wanted me to attend. Now that they've passed on, I keep their memory going by staying connected to the university, " says Jason.
Before founding Jason Howell Company, Jason enjoyed a wide-ranging career that included years in banking, accounting, music, academia and politics; which have all informed his financial advice. 
"The pandemic, social unrest and political distress of 2020 pushed our clients to focus on the environmental, social and governance impacts of their investing; all this while becoming more proactive with their philanthropy. The volatility of 2022 opened their minds to private investments (outside of the public stock market). There are more opportunities available to successful clients than there ever have been and that can be intimidating. We clear up the confusion reduce the anxiety and empower our clients to become powerful forces for good in the world."  
For more about Jason's career and to read his full biography, see his Linkedin Profile.