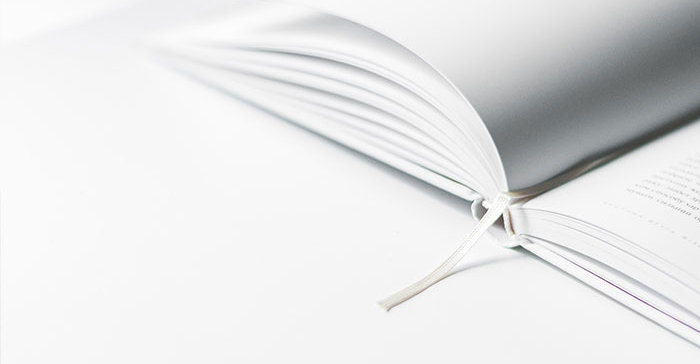 On Friday, February 28th, 2020 8:23 AM, we sent a letter to our clients so they heard from us regarding the greatest stock market volatility since the Great Recession of 2008. This is the time when our family of clients rely on our expertise the most. And we are happy to serve. If you or a family member has been worried about the markets, feel free to share our message.
Dear Family of Clients,
Read More
Yesterday was Monday, February 24, 2020 and the market was down 3%+ and everybody seemed to know why. Or did they? Market explanations are almost as useless as market predictions (but not by much). Pick your story: was it Bernie's win in Nevada?  The spread of the coronavirus? Unusual "bear" market activity or...just normal market behavior?
FEAR vs. REALITY
Read More
Subscribe to Investment Policy Statement